JOIN THE TEAM

Work At Marc Nolan

Things at Marc Nolan are moving incredibly fast and we are looking to expand our team with talented individuals who share our passion for giving customers an exceptional experience.

We want our team to be as efficient as possible while giving them an incredible level of autonomy and responsibility to achieve their goals (yes, we ask each person to define their own goals). Help us create a great new men's shoe company that has a fanatical community surrounding it.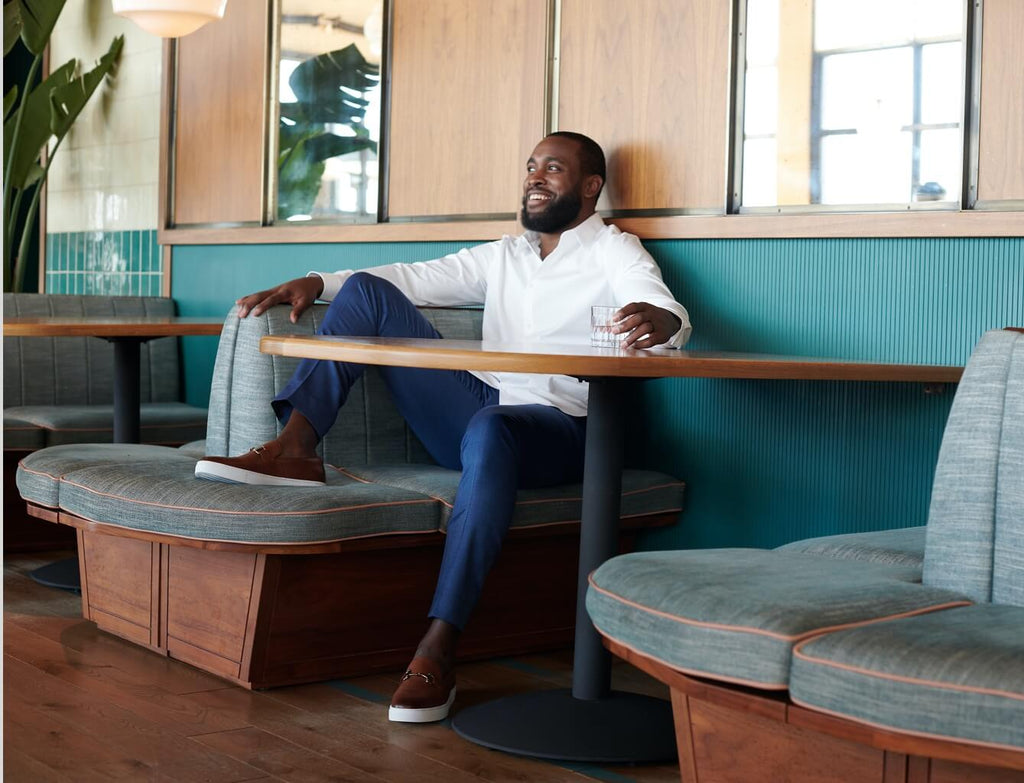 Don't see a relevant position but think you'd be an amazing asset to our team? Feel free to contact us.