About Us
Celebrating Self-Expression.
We mix classic and contemporary to bring you shoes you can easily dress up or down. From bold statements to richly detailed capsule pieces, we play with color and print, texture on texture, and functional comfort details to bring you dressy leaning shoes that fit your style.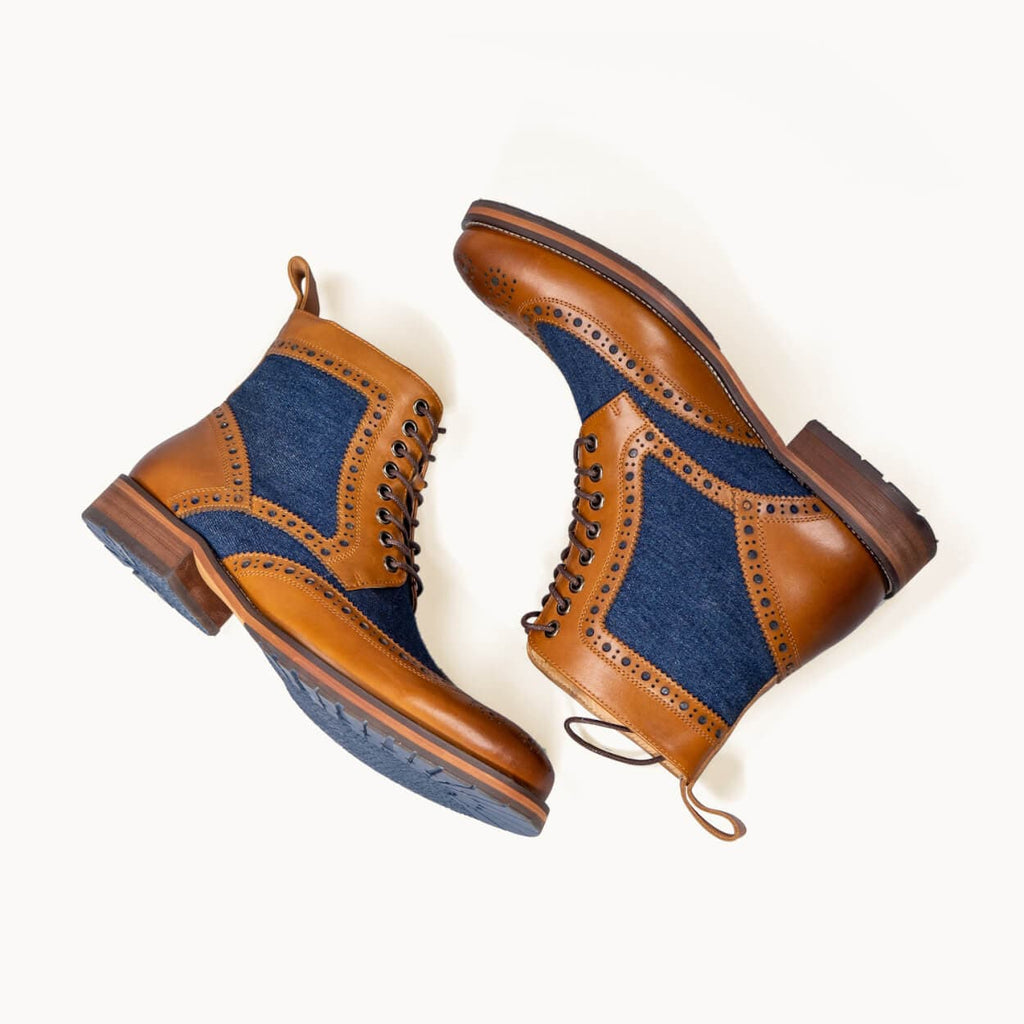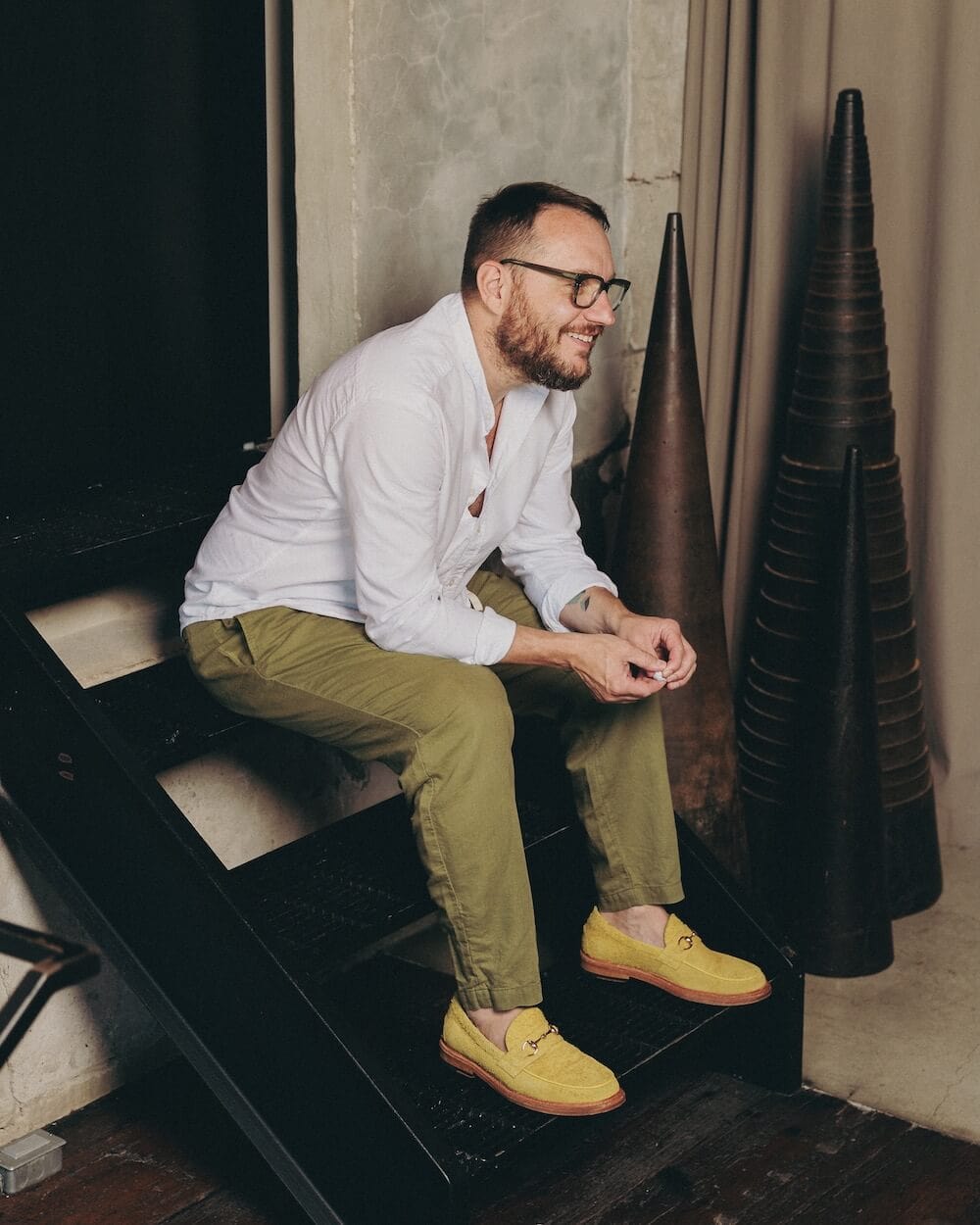 Behind The Name
For Marc Nolan founder Sebastian Malczewski, passion for style is hereditary. As a child in Poland, his mother and grandmother taught him the importance of making a statement through details—a well-made pair of shoes, an elegant watch, combining colors.
Sebastian carried these lessons with him on his journey to America. Like many immigrants, he worked odd jobs to get by but never lost his love for fashion. On a fateful trip to New York City, his mentor and friend, Marc, helped him get a job at a shoe store. During his time working as a sales clerk, Sebastian learned that there was great demand for stylish high-quality men's shoes, but a lack of options at accessible prices.
In 2018, Sebastian combined his lifelong passion and years of retail experience to launch Marc Nolan, a tribute to the two most important male figures in his life—his mentor, Marc, and his son, Nolan—and a beacon for expressing the best version of you that you can be.
VISIT US
Flagship Store
We started as an online brand, but decided we needed a central space for seeing, touching, and trying our shoes. If you are in Chicago, stop by our flagship store in the West Loop .
169 N Sangamon St,
Chicago, IL 60607
M-Sat: 10am-6pm
Sun: 11am-5pm

(847) 610-9207